IT'S MUM'S AND MUMS TO BE TURN TO RELAX &
BE PAMPERED!
Self-care is as important as caring for the family, so we have created a special
Mother's Day treatment package along with our NEW treatment to treat Mums to
be!

Both of these options are available for you to purchase as a Gift Voucher or to
book and enjoy yourself!
Cleanse

Exfoliate

Anti-Ageing Lifting + Firming Facial Massage

Anti-Ageing Alginate Mask

Aftercare

FREE Nourishing Cleansing Balm to take home
(Take home product Limited to first 10 people)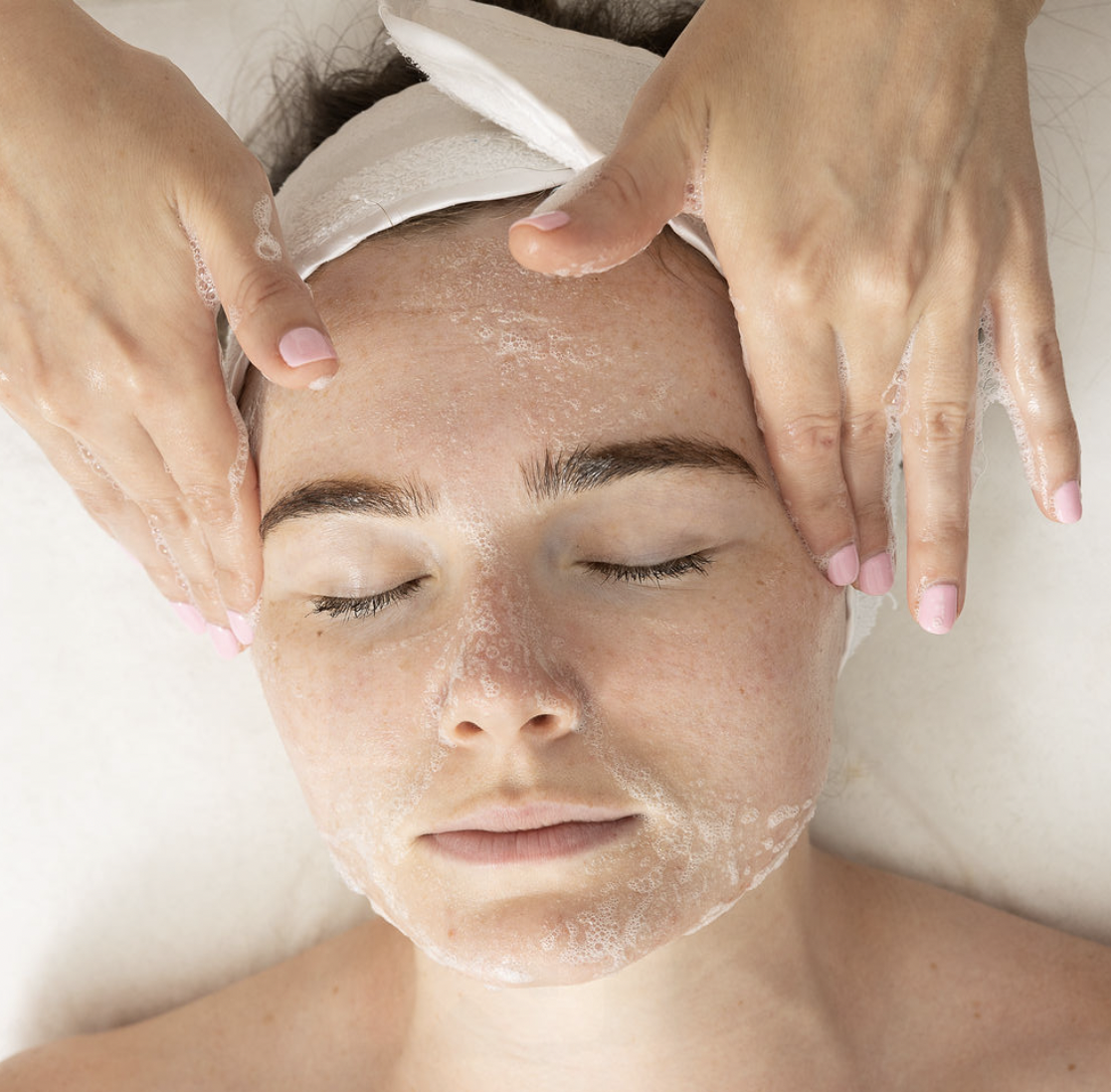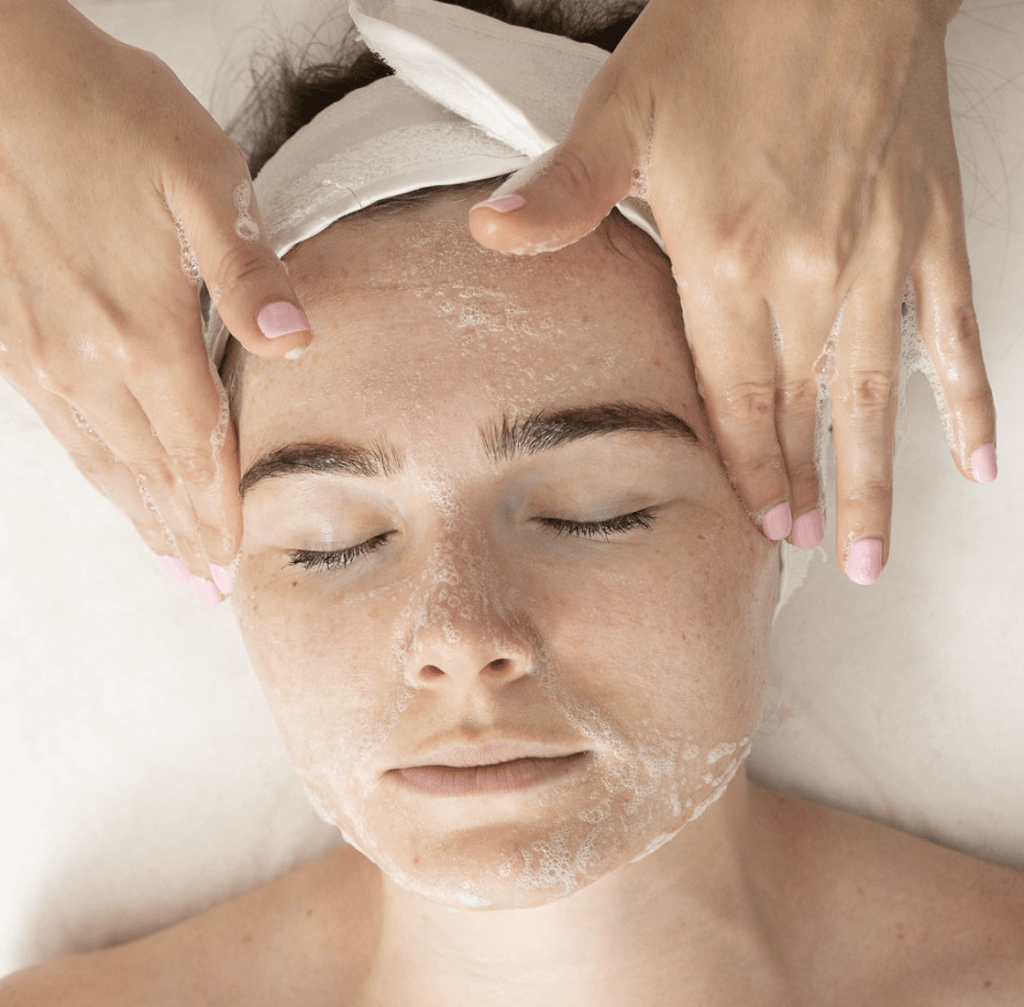 Or 4 easy, interest-free payments of $37.25 with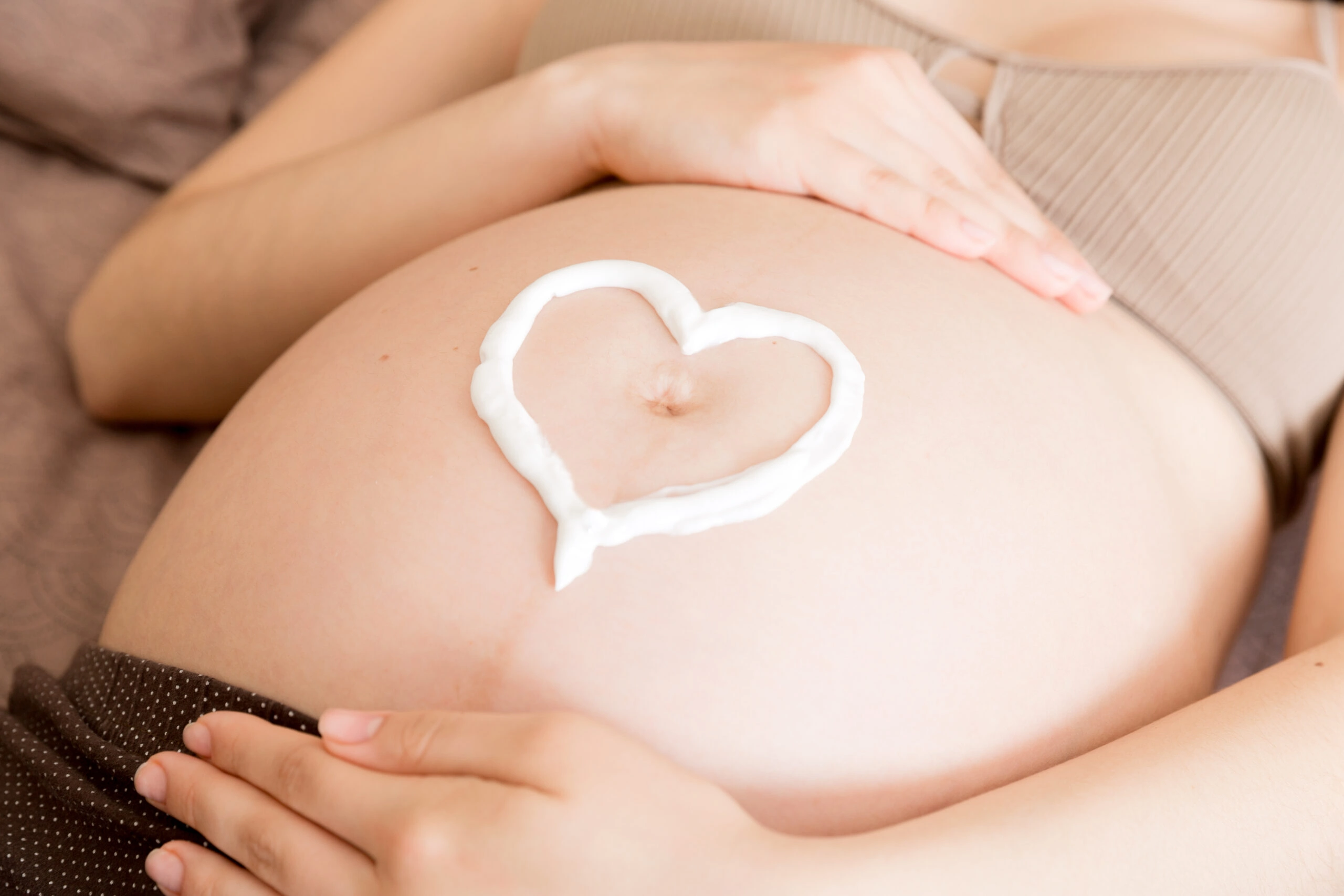 Cleanse

Exfoliate

Nourishing belly mask to prevent stretch marks

Soothing cream to relieve itchiness

Belly oil to nourish + strengthen skins elasticity

Belly cream for prevention of stretch marks
Or 4 easy, interest-free payments of $19.75 with
Gift vouchers for any monetary value or
treatment is available online or in store
CONDITIONS APPLY: All offers shown are exclusive promotions and are not valid with any other offer, discount or voucher. Offers cannot be cross-redeemed. Not redeemable for cash or product. No refunds. Non-transferable. No substitutions. Treatments are redeemable for a limited time Prices are subject to change without notice. Gift Vouchers on these offers will only be available for 6 months. Offers are valid until 14/05/2023.