Why? It's easier to avoid excess sun exposure during the cooler part of the year, giving your skin optimal conditions to repair.
Staying out of the sun and using correct aftercare durning your treatment protocol will make it easier to achieve your treatment goals.
PIGMENTATION TREATMENT OPTIONS
SMOOTH AS A BABIES BOTTOM
Smooth as a baby's bottom is best for superficial sun damage.
This treatment removes surface pigmentation with a combination of microdermabrasion and a brightening peel to reveal an even toned complexion.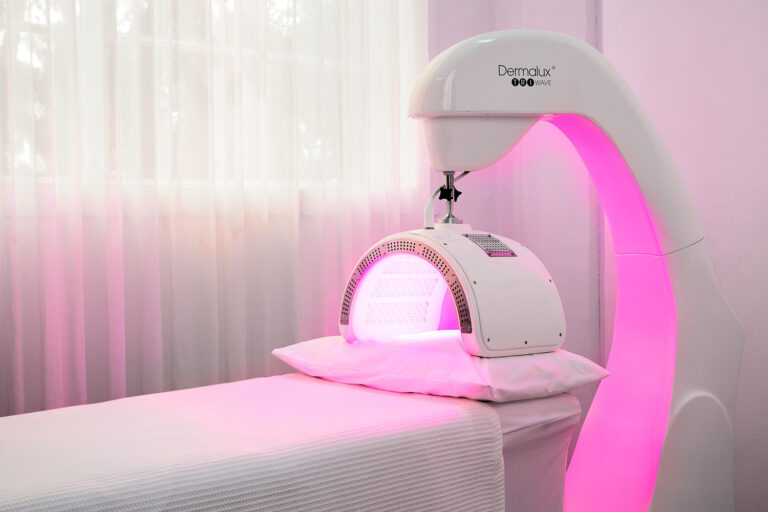 Our there you glow treatment is best for those with more stubborn pigment who don't want any skin downtime.
LED light therapy breaks down pigment in the deeper layers of the skin.
Combined with advanced peels to target deeper set pigmentation.
This treatment is wonderful for anyone who wants great results without missing out on relaxation
DERMAPEN DIAMOND SKIN NEEDLING
For those wanting serious skin changing results whilst also targeting ageing concerns.
Dermapen Diamond uses tiny fine point needles to break down pigmentation and stimulate skin cell turnover.
This helps to bring the dark pigment to the surface to shift it completely.
To target the pigment, we use a brightening peel to work on surface pigment as well as deeper pigment and a pigment brightening serum infusion which when combined with dermapen skin needling, it helps to push these ingredients deeper down into the skin to have maximised results.
Plus LED light therapy to break down any pigmentation and stimulate new collagen and elastin for youthful, brighter looking skin.
Bye bye pigment is for people who are serious about getting quick results and want to remove up to 90% or more of their pigmentation.
The treatment works at a deeper layer of the skin to treat deep, stubborn pigment.
This treatment protocol uses the world renowned Cosmelan peel and is our most invasive, yet dramatic results driven treatment. It does include some downtime. 
It is the go-to solution for removing pigmentation quickly and efficiently. 
For existing clients, book in for existing client consultation and for any new clients, we will require a consultation prior to providing this service. 
The best place to start is with an in depth skin consultation, so we can asses the depth of your pigmentation and create a customised treatment plan to achieve your skin goals.
Are you already a client?
Take advantage of our FREE existing client consultation to determine if this treatment is suitable for you
Are you new here?
Start your skincare journey with a skin consultation and track your progress